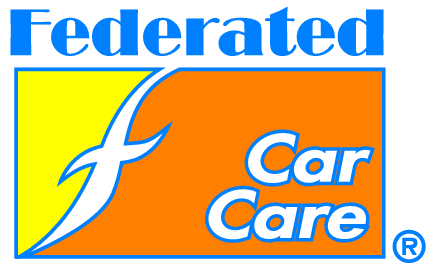 For our commercial customers with access to B&E DIRECT, please click on the link below to access your account. This will open a new window with a different layout.
If you have an existing commercial account with Brake & Equipment and would like to learn more about sourcing and ordering online, please contact
Charlie at 612-767-2627
WebDocs program through Epicor - Coming Soon!
Outside Sales: Call Chris at 612-767-2604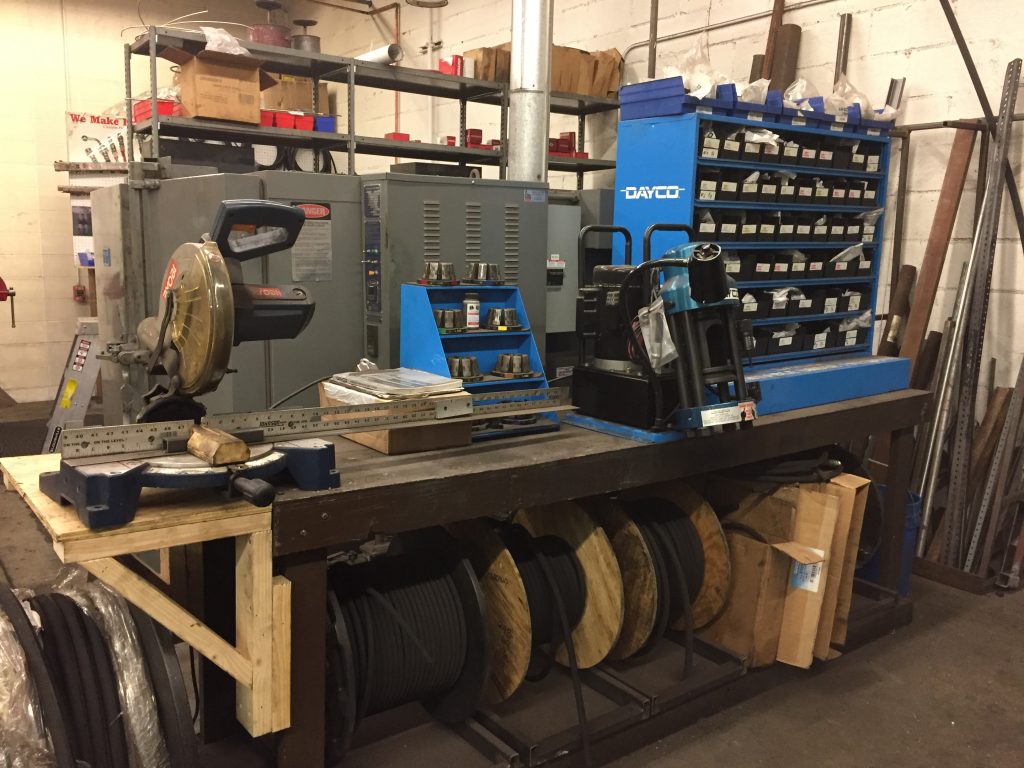 B&E DIRECT LOGIN (will open a new window)
Tax Exempt Forms:
Minnesota Certificate, form ST3
Wisconsin Certificate, form S-211
B&E Credit App
Tax Exemption Form