HISTORY
We have been supplying the Upper Midwest with quality auto and truck parts for over 55 years. We started as a brake specialty warehouse and have evolved into a full line automotive warehouse as we continue to meet our customers' needs. Located in the Beltrami neighborhood of Minneapolis, just off of Central Ave and Broadway Ave, we are able to serve Minneapolis and the surrounding area quickly and efficiently.
Our award winning machine shop separates us from the competition by offering custom friction work for hard-to-find classic automotive parts to industrial friction application. We do in-house, plasma cutting, custom brake hose and brake lines, brake shoes rebuilding (bonded/riveted), brake shoe arcing, flywheel grinding and cylinder sleeving for wheel cylinders/master cylinders and calipers and of course drum and rotor turning.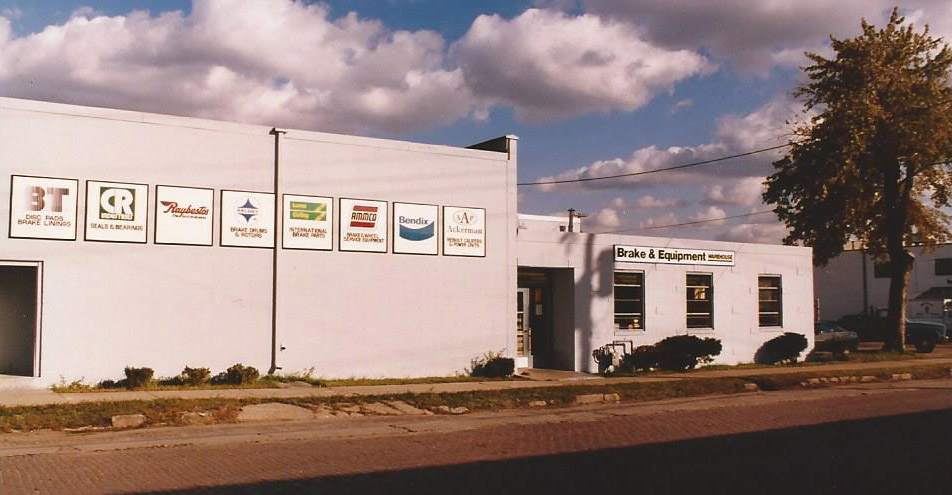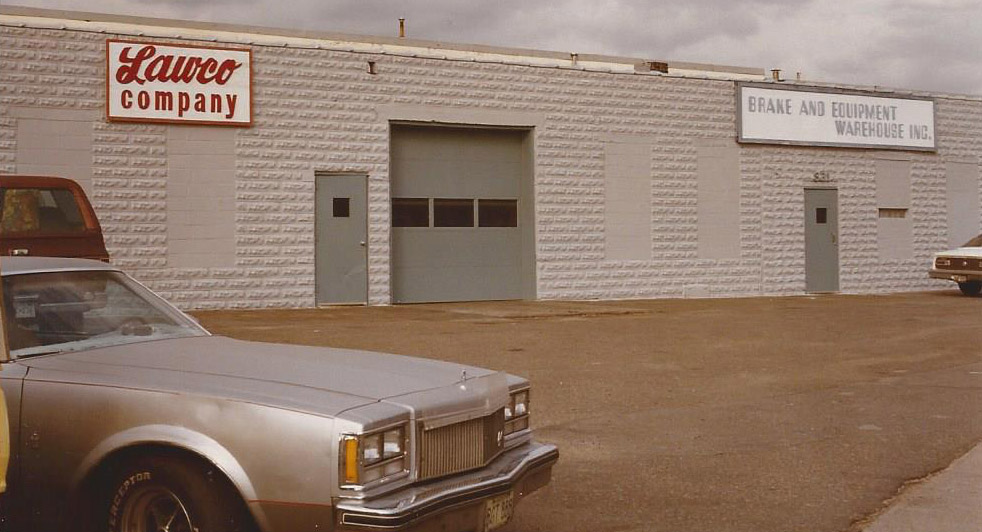 CUSTOMER SERVICE
Brake & Equipment Warehouse is committed to superior customer service. We believe that getting you the right part the first time is the core of our business. By meeting and exceeding our customers automotive parts needs, we can help our customers grow their business and succeed in the marketplace. We are open to the public so come on down and check us out.
top reasons
to work with us
YOUR ONE STOP SHOP
CUSTOM BRAKE SPECIALISTS